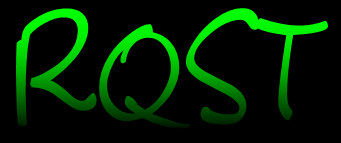 Used to be just "Random Quasi-Scientific Theories", but now there's a lot of other random stuff.
---
This one's the biggest, most complex theory on RQST. In fact, it's so big and so complicated that I've postponed writing the PHP code for the new antinuke page until after publishing everything else.
Yeah, it's going to take a while. Click on something else.
---